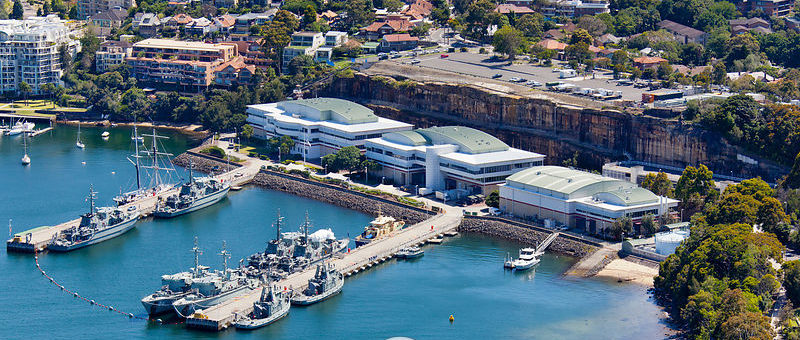 Posted by Ian Mutton
On June 26, 2018
Parks & Sports Fields
We have an emerging problem in a sea of inertia.
An emerging problem, no, a rapidly growing problem in a political sea of inaction – it's  just criminal.
Sporting fields – ratio of hectares to every 1,000 people
• NSROC (councils on the North Shore) 0.40
• Northern Beaches 0.44
• North Sydney 0.14 (the lowest in the NSROC group)
This shortage is resulting in utilisation rate that is 73% at or above "practical capacity".
North Sydney's population growth – the State Government tells us to plan for:
37% increase in residents by 2036.
Prepare to house our new residents in apartments.
To plan for massive swing to apartment living and then not plan for a corresponding increase is parks and sporting facilities is just insane.
Our Governments are sitting on land, worse, seeking to commercialise land that could be turned over to sporting facilities and recreational areas – think:
HMAS Platypus – Government's looking for a commercial tenant –
-huge potential indoor sporting facilities.
Lavender Bay railway siding – a train a day, just one and none on weekends –
-potential for walking trails and playing fields.
HMAS Waterhen – a huge flat car park on the cliff top that's largely empty on
weekends.
-potential for weekend netball courts.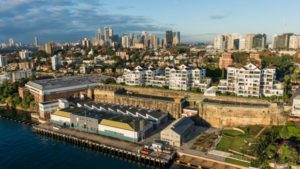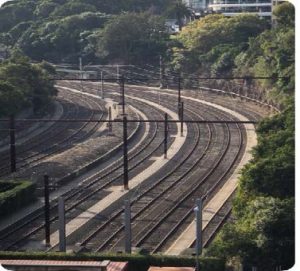 Just imagine what other fields are laying fallow or being moved to the developers' table.
What's needed?
Our State and Federal Governments urged by our local members should be combing their landholdings in North Sydney to see what can be turned over to sports and recreational activities either completely or during periods when not being used.
I'm sponsoring a motion on 28 May for North Sydney Council to push for action.