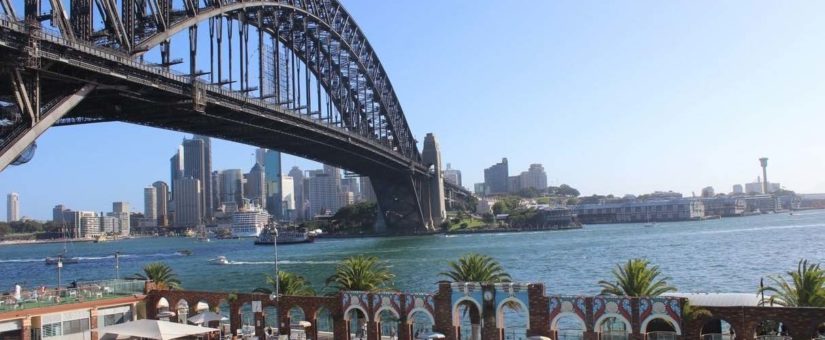 Posted by IanMuttonAdmin
On January 21, 2020
Olympic Pool
North Sydney's Olympic Pool – we've been talking about its replacement for 6 years.
Why?
Today, the pool is leaking; its foundations and grandstand are crumbling – simply put, they need to be
replaced (with the preservation of the heritage brickworks, plaster castings and signs) before the
deterioration sees them lost forever.
Along with the Bridge, the Opera House and Luna Park's face, it's one of Sydney's great icons:• Opened in 1936.
• The venue for the world record breaking achievements of swimming greats including the
Konrads, Lorraine Crapp, Dawn Fraser, Frank O'Neill and Shane Gould.
Community consultation and planning has been going on since 2013 with the plans now completed:
• why does it take so long?
The cost is put at $59m:
• North Sydney Council has set $28m aside
• The Commonwealth Government has offered to contribute $10m
• That leaves a shortfall of $21m.
The State Government:
• hasn't agreed to contribute a cent – not one cent.
• should stop dithering and step up and cover the $21m shortfall so that the Olympic Pool can
be "saved".
Our local state member, Felicity Wilson, tells us that she and North Sydney's Mayor have discussed
what "restoration works are necessary":
• Calling it "restoration work" makes light of the magnitude of the task at hand.
• After 6 years, we are owed more than just discussion.
• Sydney deserves a funding commitment from our State Government covering the shortfall of
$21m to save the Olympic Pool.
The $21m pales into insignificance against the $700m for the Moore Park stadium, $100m for Walsh
Bay Piers 2 and 3 and $70m for Paramatta's pool.
Let me know what you think.