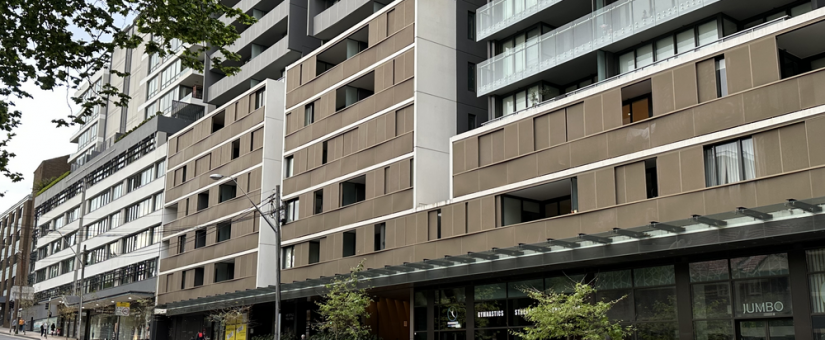 Posted by IanMuttonAdmin
On October 27, 2022
crows nest
We need to plan for North Sydney's future.
Crows Nest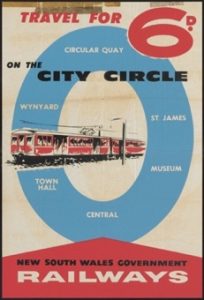 North Sydney's larger villages all formed around transport hubs – Cremorne, Neutral Bay, Cammeray, North Sydney and Crows Nest.
What happens to a village when the hub moves – what happens, for example, if it moves from the intersection of the Pacific Highway, Willoughby Road and Falcon Street (Crows Nest hotel) to between Crows Nest's metro station and St Leonards' railway station?
The move by the "Crow Nest" Post Office to near St Leonards station is instructive and begs the question – which businesses will be next?
Then the next question – what will be the impact of the developments being planned for that part of Lane Cove just to the west of St Leonards station?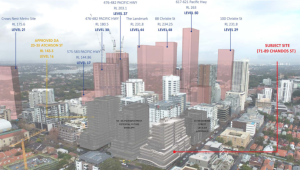 With all that development in seems inevitable that the scales will be tilted with the epicentre moving toward St Leonards.
Saving Crows Nest – what can be done to prevent the eastern end of Crows Nest withering away?
A start would be to make the eastern end of Crows Nest attractive for people looking for a place to live, have fun and do business – a serious updating of the streetscape. Council is working on plans to rejuvenate the eastern end of Crows Nest proposal to update Crows Nest
If ever there was a time for our community to be heard on how the streets are divvied up between pedestrians, bikes/scooters and cars, it is now – one place to be heard is at North Sydney Council's feedback site – St Leonards/Crows Nest Planning Area
Let me know your thoughts on how Council should manage parking issues going forward – imutton@crafers.com