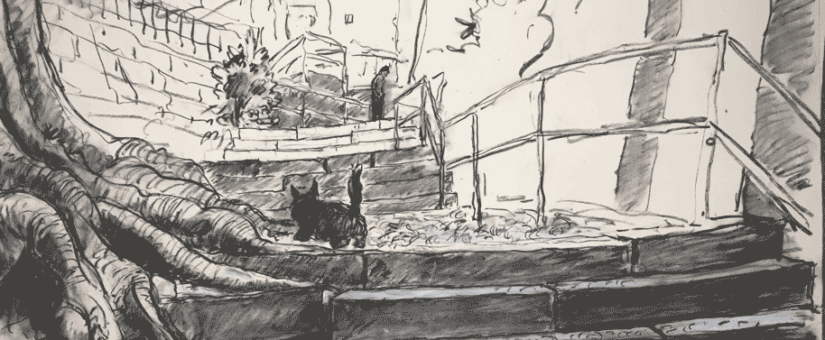 Posted by Ian Mutton
On June 26, 2018
Watts Park
A community that comes together can achieve great things. A proposal to replace the Watts Park stairway with what, to some, looked more like scaffolding caused consternation in our community and put at risk the water cistern hued out of the adjacent rock out crop.
Our Community:
came together with good humour and a very clear vision of what it wanted – the refurbishment of the exiting stairs and the protection of the cistern.
sat down with Council staff (notably Mr Emerson) and talked through its vision and options for how it could be achieved.
Importantly, our Council:
listened; and
developed a new option that delivered most of our Community's vision (option 4 on Council's web site). Council has cleared the way to make option 4 a reality – the steps will be preserved.